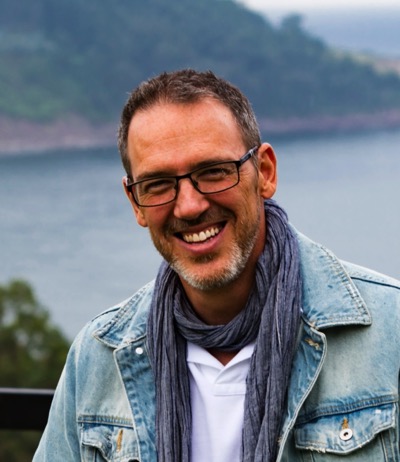 ¡Hola!, me llamo Luis y soy un tipo variado, tecnología, arte, hacker, fotografía, negocio, padre.
Siempre dudando entre la tecnología y el arte, descanso cuando conecto con mi hobbies, programando, investigando tecnologías o dibujando.
Este blog está dedicado a guardar mis apuntes técnicos, casi siempre en el entorno de Linux o el desarrollo de software. Mi blog original empezó con NibbleBlog, depués Wordpress y ahora migrando a jekyll hospedo en GitHub Pages.
En este apunte describo cómo está montado. Los fuentes están en el repositorio LuisPalacios.github.io y puedes acceder al blog vía www.luispa.com
---
Hi, my name is Luis and I'm a varied guy, technology, art, hacker, photography, business, father.
Always hesitating between technology and art, in the end mixing it. I rest when I devote myself to my hobbies, developing software, hacking technologies or painting.
This blog (only in Spanish 🤗) is dedicated to keep my technical notes, mostly in the Linux or software development environment. Started with NibbleBlog, then Wordpress and now using jekyll, hosted on GitHub Pages.
In this note I describe how I set up this static blog. Sources are in the LuisPalacios.github.io repository and you can access the blog via: www.luispa.com